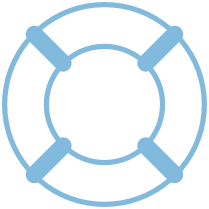 A Captained Boat Rental it the best way to go for a carefree day on the water. Our chartered sailing catamaran or powerboat rentals are exclusive to you, your family and friends. You decide what your days adventure will be. We offer sailing and/or fishing on our half & full day trips and a island stop with BBQ service on our full day sailing cruise. Sunset Sails are amazing and a few days a month we sail on the Full Moon Rising. Allegro Sailing is family friendly and welcomes children to discover the thrill of sailing and fishing. You won't find a better value or a more enjoyable time than taking a trip with Allegro Sailing.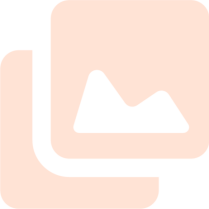 Sailboat Info Fishing Boat Info
"Allegro" is an ultra sleek and fast Maine Cat sailing catamaran. She is 30' long and 18' wide. This makes her ultra stable, there is no leaning or healing associated with regular sailboats. The bridge deck is completely covered with lots of comfortable seating, or stretch out on the trampolines for some sun bathing and wave riding. "ProFishinSea" is our Boston Whaler power boat. She is 19' long and unsinkable. Powered by a 150hp engine she can cruise over 30mph.   View the boats and dream of a day on the water. Be inspired to join us on our mission to make you,  your family and friends sailing and fishing adventure, a special one.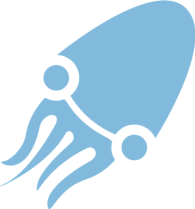 Allegro Sailing offers online booking for your boat rental adventures. We are fully licensed and insured and carry all the required US Coast Guard safety gear. We accept all major credit cards. If it's short notice, give Capt. Tom a call or text. We know your schedules are hectic and wish to accommodate you, when your ready to go. We recommend that guest visiting the area book early during there vacation, so they can have an alternative date in case the weather is not cooperating. Allegro sailing has a very lenient cancellation policy and will never sail into inclement weather. Book Now, it's easy and quick. Come have some "Cool Fun in the Sun".