About Us
Captain Tom Wiegand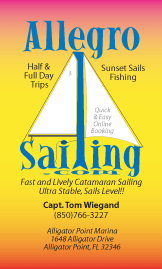 About Us
Captained Sail and Fishing Boat Rentals at Alligator Point, Fl. Just one hour from Tallahassee, St George Island, Apalachicola and East Point. "Allegro" is the first catamaran sailboat to offer exciting sailing cruises.  Nearby residents and tourists alike that come to our beautiful area can now enjoy sailing. Discover for yourself, and book a unique half or full day-trip. Try a sunset sail or once a month, a lucky group can experience the sunset/moonrise sail.
Our fishing boat "ProFishinSea" is a new addition, brought on due to the numerous inquires from our past guest wanting to experience some great fishing without breaking the bank. We are offering several different trips to suit all types of anglers. The Reef Runner and the Dog Island Drop are two of our half day trips and the full day Grand Slam will include both of these combined into one heck of a fishing day. Click on any of the above links to book from a computer, mobile phone or tablet. Walk ups and short notice are also welcome. Call or text Capt. Tom to confirm availability.
Experience a half day, full day, or sunset adventure. Allegro Sailing connects people to unique sailing and fishing experiences. Very reasonable pricing assures you will be back time and again. Available 7 days a week and on short notice, we are always ready to sail or fish. Top-notch customer care and a growing community of guest, Allegro Sailing is the easiest way for people to enjoy "Cool Fun in the Sun".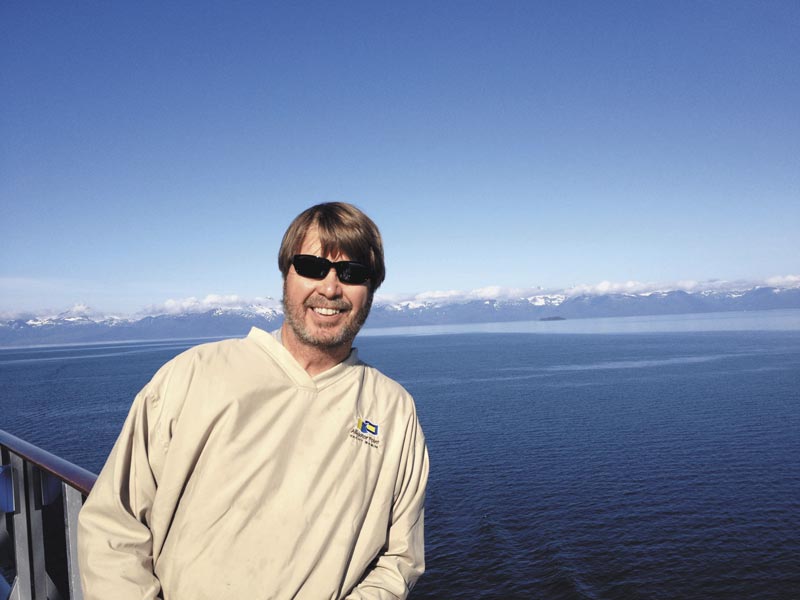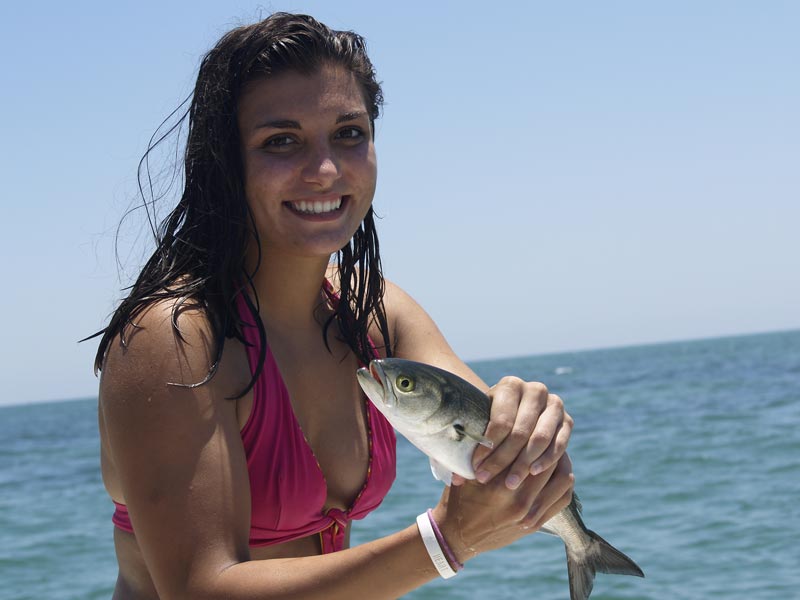 Captain Tom started Sailing in 1970 on a Morgan 35. Raced Hobie Cats for years, He's sailed everything from a 16' Compac through a 48' Leopard Catamaran. Cruised all through the Bahamas and recently sailed several 1000 mile voyages from NY to the Virgin Islands and around Bermuda. Those are some stories you will want to hear. The local waters of Alligator Point and Dog Island have been his home for the last 16 years. Serving in the US Navy 1975-1979, the ocean has always been his special place. Now semi-retired from the printing business he owned in Tallahassee, FL he has embarked on his quest to entertain. "I'm thrilled to be able to bring my experience and love of sailing and fishing to the people living and visiting the Forgotten Coast".
Captain Tom Wiegand